Professional training and development
Rock and Water New Zealand Ltd are the sole NZ providers of professional development workshops for educators (teachers, youth workers, mental health professionals, police officers, anti-violence workers etc) wanting to implement the incredible Rock and Water programme with their students and clients.
The Rock and Water programme is taught in over 18 countries around the world, has been translated into four languages, and it is estimated over two million people have experienced a Rock and Water programme. The programme can be started with children from five years old, but it is also very powerful for adults alike. Never before have our young people been put under such pressure in their social development. The internet, the media, fragmented society and changing role patterns combine to exert social and developmental pressures on to every individual. They need guidance, self-confidence and support to develop into positive, contributing members of society who are comfortable in their own skin and able to connect with those around them as well as their own hopes and dreams. Nothing provides this support like the Rock and Water Programme does.
Recent Training Feedback:
" I can't wait to bring this to my home and school. I would encourage the other staff to also participate in this program" Area School teacher, January 2023.
"Be great to get this in to teacher training colleges" RTLB Co-ordinator, January 2023.
"I can use and teach the skills to clients in out mental helath service" Community Mental Health Worker, January 2023.
Whole staff training
Closed workshops can be provided at any time of the year. We are able to deliver workshops to up to 40 staff at a time (large hall/gym required as a venue). Please email us for further information. Whole staff workshops are a great way to generate an organisation-wide understanding of Rock and Water, as well as an invaluable team building experience.
Share cost workshops
Share cost workshops can be purchased by an organisation. A Closed workshop can be purchased from Rock and Water NZ, and the cost then shared among a cluster. The host is also responsible for organising (and paying for) a suitable venue and catering. For example, a school can purchase a two-day Primary and Intermediate focus workshop, and invite participants from local schools and organisations to attend and share the cost. This is a very economical way of getting Rock and Water into your community. This is not a profit making opportunity for organisations as the costs must be shared, although this can include reasonable catering costs as well.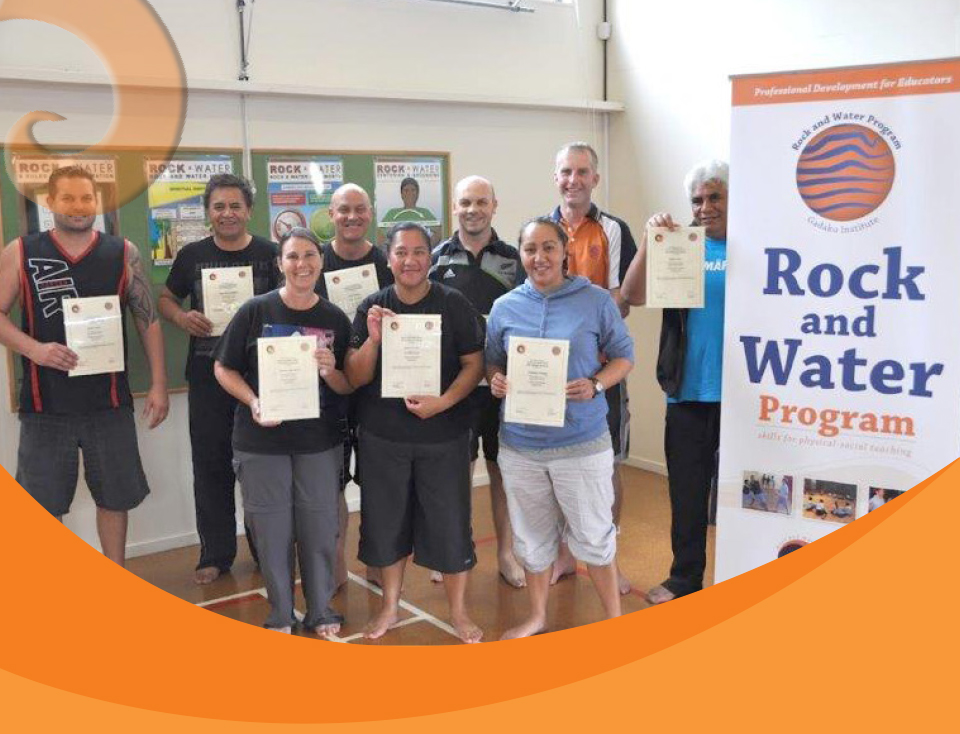 Available training courses
The training provides a menu of games and exercises (all contained within the provided manual) and a strong theoretical basis from which trainees can develop their own programme to meet their needs and the needs of the young people and adults they work with. Each workshop has its own quality manual that is provided to trainees.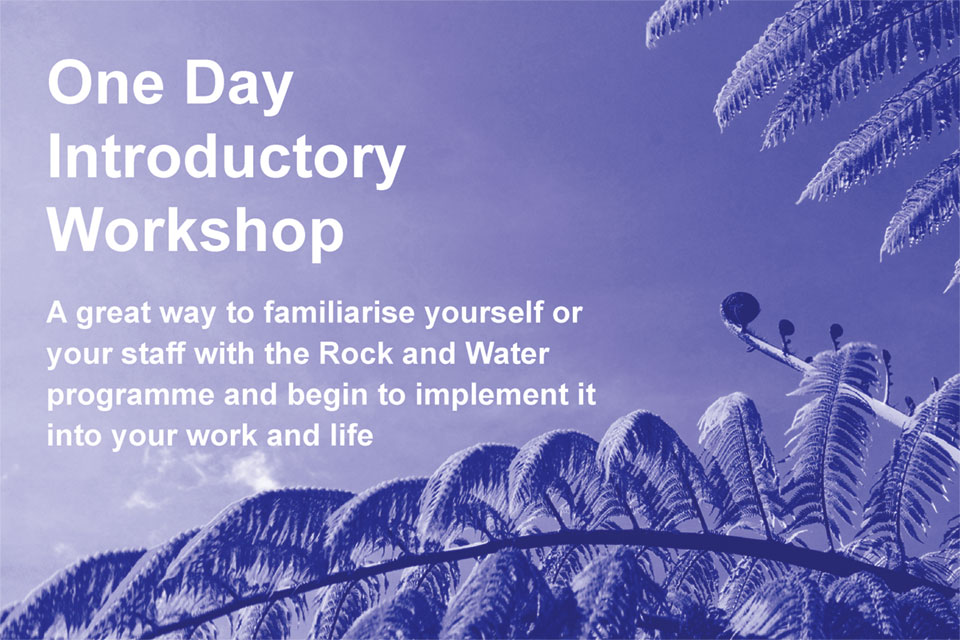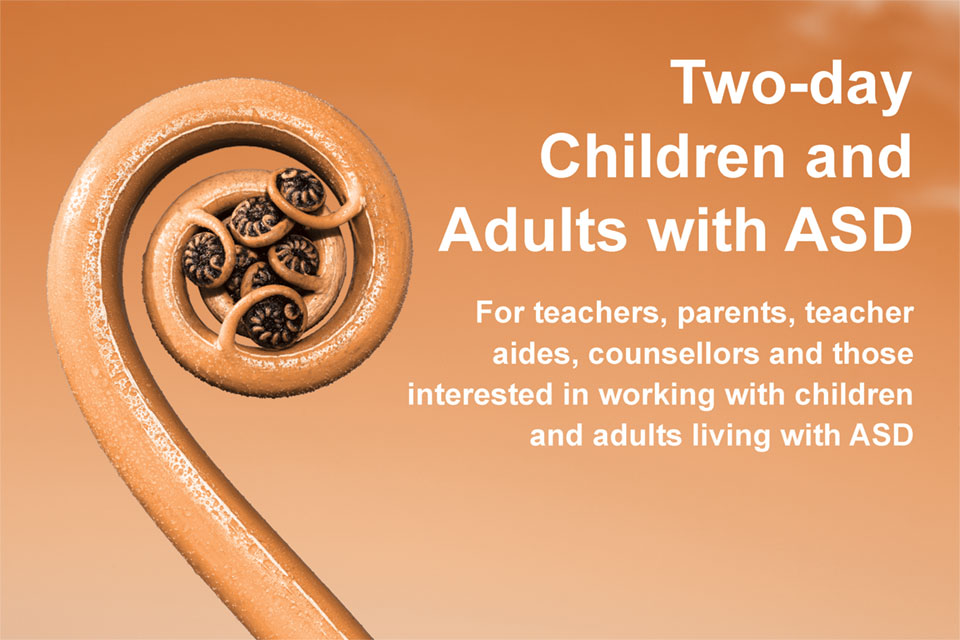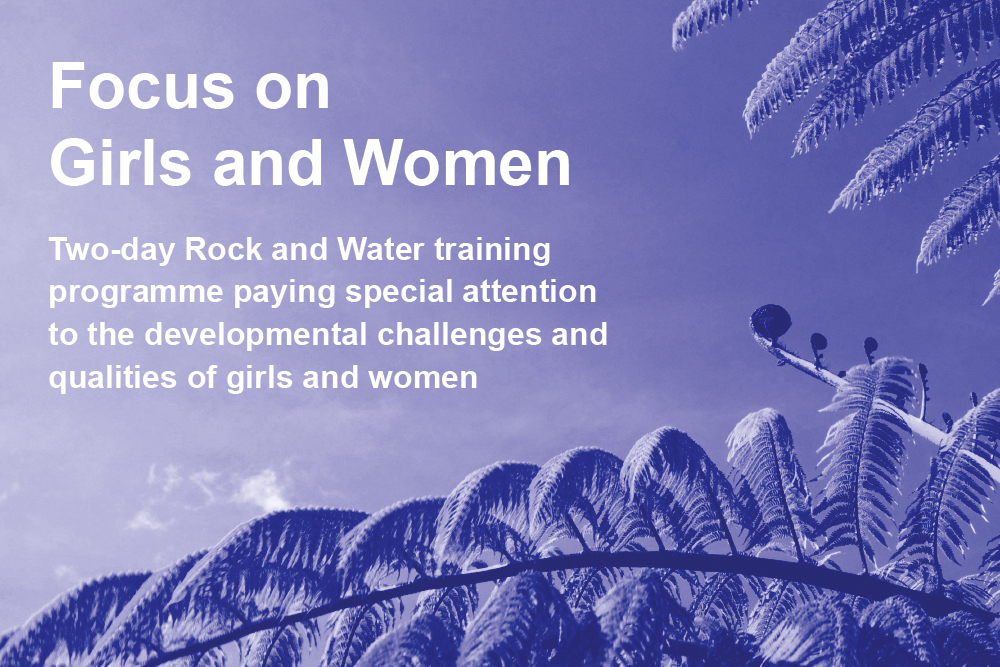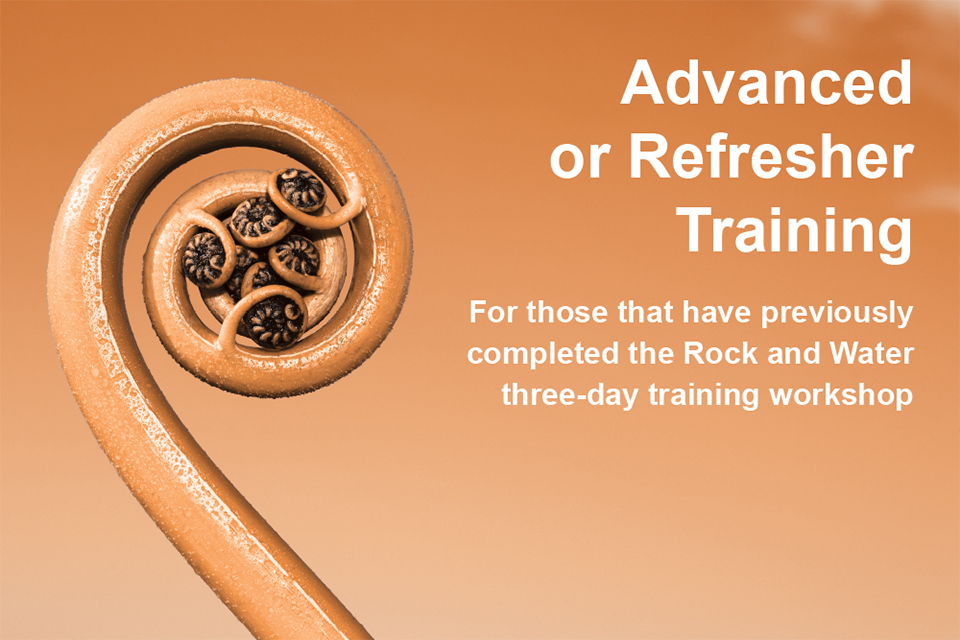 Training options
Open workshops
These workshops are advertised nationally and available nationwide. Anyone is able to register.
Closed workshops
(Suitable for a single school / organisation, or cluster)
In-house or Closed workshops are a fantastic way to get Rock and Water running across your school or organisation, to achieve maximum benefits and maximum value from your budget.
Training venues wanted
We are actively looking for training venues across New Zealand. We require a hall/gym and access to a data projector and catering facilities. Hosting a Rock and Water training is a great way to aid the development of the programme in your organisation or school. A host receives a free place on the training. If you are interested in hosting a training, please email rockandwaternz@gmail.com to register your interest.