Rock and Water and Autistic Spectrum Disorder (ASD)
---
2020 Training Workshop  Proposed dates (TBC) April 7th & 8th,  Wellington.         
---
The two-day Rock and Water ASD Workshop is for teachers, parents, teacher aides, counselors and anyone interested in working with Children and adults living with ASD. This workshop presents a unique Rock and Water approach to helping children living with ASD. The workshop can assist boys and girls to gain greater self understanding and self-awareness.
Rock and Water for Children and Adults with ASD workshop has been co-developed by the Rock and Water founder, Freerk Ykema, in conjunction with highly experienced ASD-focused professionals, including Theo Kamevaar who is himself living with Asperger's. The accompanying manual examines key behaviours and challenges for those living with ASD, and then looks at how Rock and Water principles and exercises can be used to alleviate identified issues (social, emotional, communication etc).
After completing the lessons, boys and girls usually have
enhanced communication skills (verbal and non-verbal)
better coping strategies for managing stressful situations.
a greater understanding of non-verbal communication;
more reference points for controlling emotions;
more skills, both verbally and non-verbally, to respond to situations adequately.
The ASD training course focuses on effective communications strategies, exercises with intent to raise awareness, strategies to engage young people living with ASD, learning to play together skills (social inclusion) and most importantly, the need for teachers/supporting adults to be centred and grounded themselves.
Rock and Water New Zealand Ltd is proud to work in conjunction with the international Gadaku Institute and Rock and Water Queensland to bring the ASD training to our shores. We are the sole providers of training for educators wanting to run Rock and Water Programmes in New Zealand.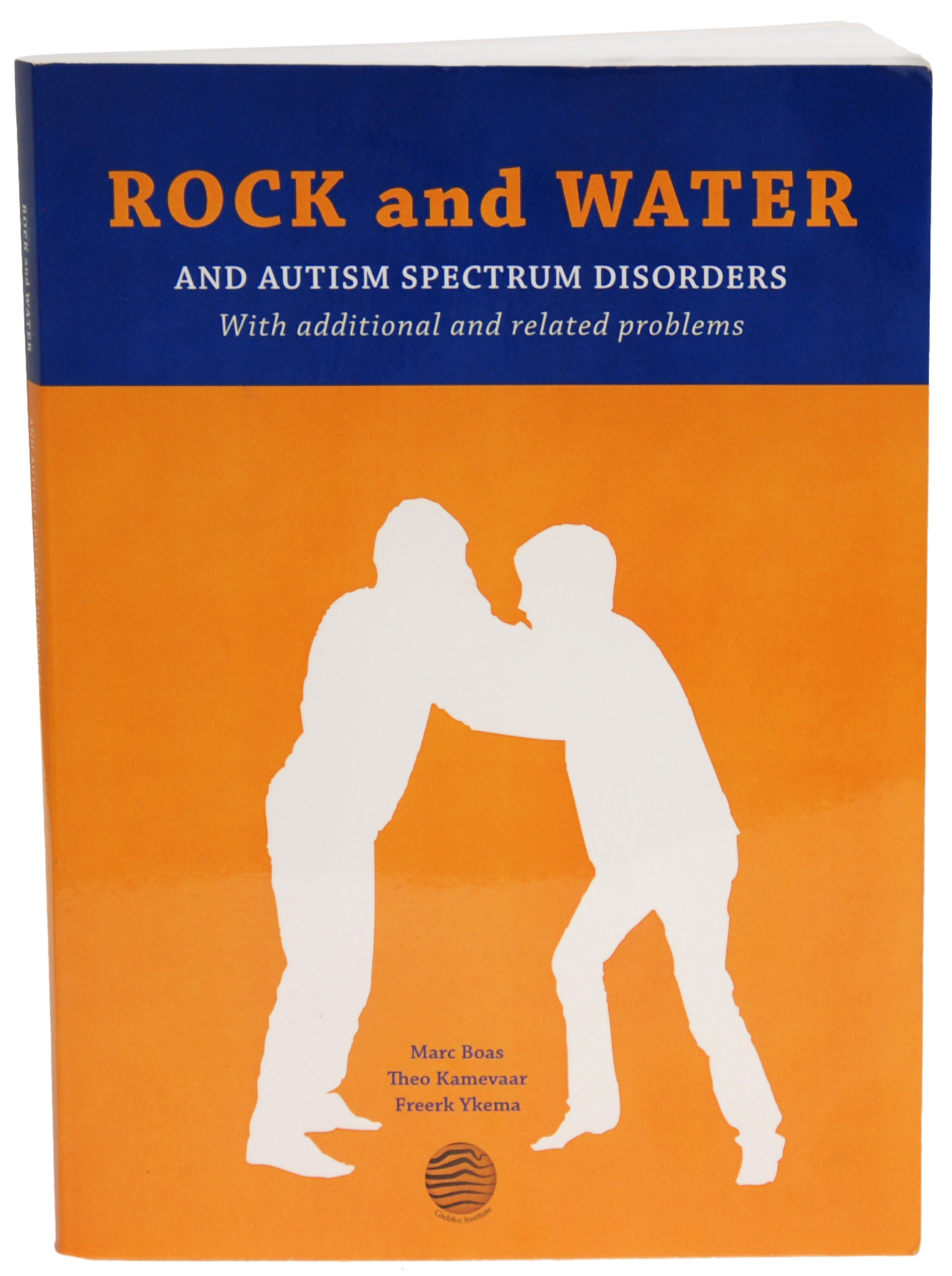 In the training course, emphasis is given to the importance of increased body awareness and body movement. Many young people living with ASD won't engage in sport, therefore have poor motor skills, coordination and muscle tone.  Increased body awareness and body movement will improve a person living with ASDs' overall wellbeing.
The ASD course outline includes issues around bullying. Many people, particularly young children living with ASD can be a target for bullying and teasing. The Rock and Water skills taught in the ASD training course include simple strategies such as walking posture that can help protect them from becoming a target.
Personal safety learning and teaching is a core part of the program for both supporting adults and young people living with ASD.
The ASD training course explains how the Rock and Water program can be implemented as a standalone program or will complement other resilience programs already established within a school or service. For example, many schools have Occupational Therapists (OT's) on site doing lots of body work, something the Rock and Water program captures well.  OT's are able to select specific exercises and skills from the Rock and Water ASD Program that will complement their practices.
Strategies to develop emotional regulation and emotional awareness are practiced and beautifully captured in the ASD training course. Such life skills are invaluable for people living with ASD e.g. Statements like 'high breath' reminds them to take some deep breaths to get back in their 'low breath' where they become strong and calm instead of losing it emotionally.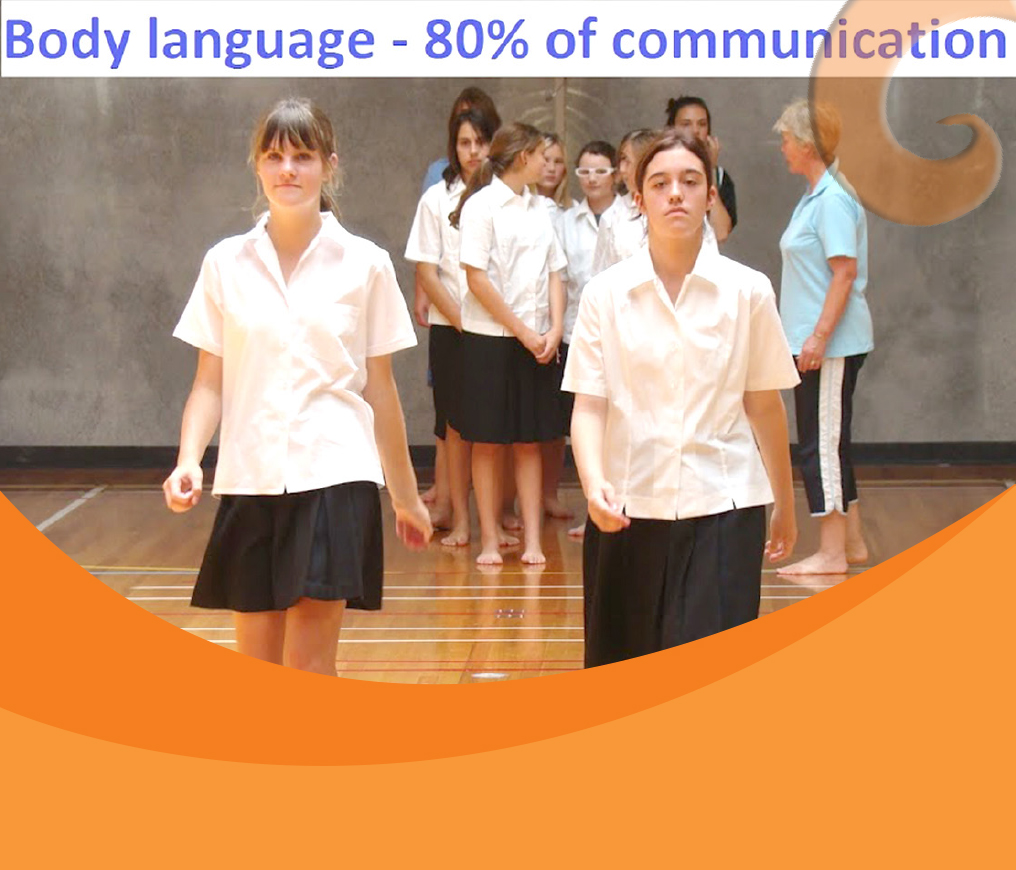 The ASD training course provides alternative strategies to get young people living with ASD to work with partners or in groups. This is particularly important for those who struggle with physical communication (touch).
Young people living with ASD often have difficulties expressing themselves. The Rock and Water ASD program is delivered using a language that is simple and effective.
For students living with ASD particularly in mainstream schools, self-regulation supports greater opportunities for them to learn in the classroom and increases their ability to receive messages from their teachers.  The Rock and Water ASD training course provides effective skills to achieve this. For example: learning to relax muscle tension and breathe effectively.
Cost $525 including GST, manual and catering.
NEXT WORKSHOP: October 1st & 2nd 2019, Wellington